Seminar AnAs Chromatography day 2019
This year, again, we will have our popular AnAs- chromatographic day.
The seminar will take place on May 15. at the Hotel International in Zagreb.
Detailed program of seminar and participation sheet you can find here.
For all additional information you can contact us on
info@anas.com.hr
.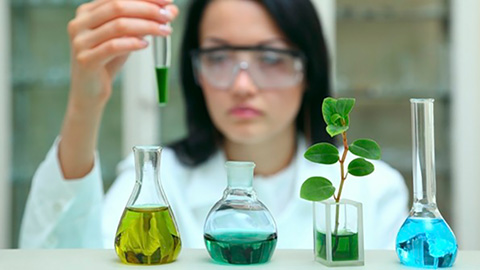 AnAs d.o.o.
Analytical Assistance
Company AnAs d.o.o.
was founded in 1991 as the exclusive distributor of the company Varian.
We are supplying
many laboratories in Croatia with equipment and consumables.
During the years,
we accepted dealership of different producers of analytical chemistry equipment and accessories.
Our long-term experience allows us
to propose the right solutions for all your analyses.